SPECIAL OFFER IN LIMITED TIME! LAST DAY!!
FREE SHIPPING WORDWIDE!
Buy 2 Get 10% OFF!!
FLOATING EFFECT
Using innovative magnetic technology, the Floating Speaker Lamp presents an awesome floating effect.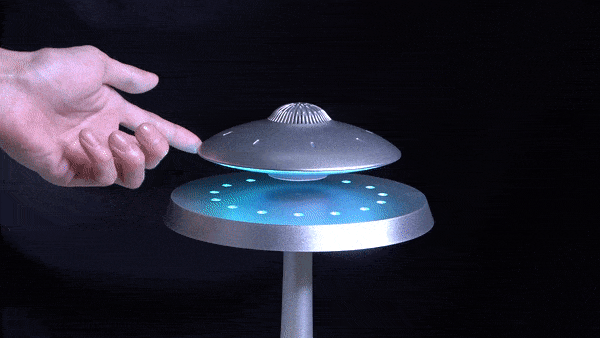 SETS THE MOOD
Prepare for a beautiful luminous glow that will create a space-like atmosphere in your home.
PLAYS MUSIC
If you thought it just floats and spins... think again! 
It is also a standalone speaker that will blast all of your favorite musicand allows you to answer/talk on the phone!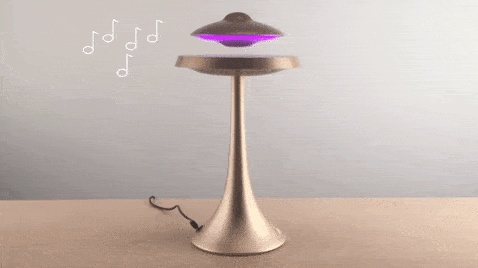 EASY TO CONNECT
Simply navigate to the bluetooth settings of your device and connect in an instant!
✅High-definition Bluetooth 4.0
✅Range of up to 10 meters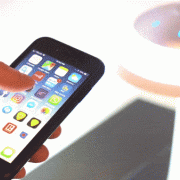 WIRELESS & PORTABLE
When placed onto the base, it charges wirelessly for all day playback, and can also be removed for on-the-go listening. Up to8 hours of on-the-go playback.